BOOK YOUR APPOINTMENT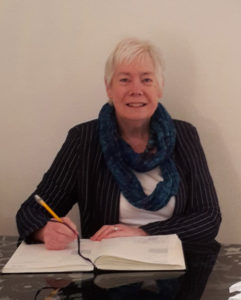 To book your physiotherapy assessment with a one of our specialist physiotherapists please fill in the form below.
Please take a moment to read our Privacy Statement here.
If you wish to take advantage of an initial non-refundable £5 discount, please complete the form and then proceed to our secure payment page.