BOOK YOUR APPOINTMENT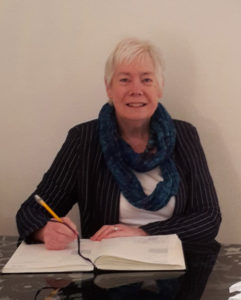 Book your appointment with our therapy team or to join any of our physiotherapy-led classes!
To book your physiotherapy assessment with a one of our specialist physiotherapists please complete the booking form.
If you wish to take advantage of an initial non-refundable £5 discount for your first physiotherapy appointment, please complete the form and then proceed to our secure payment page.
You are able to book any of our services offered such as physiotherapy, remedial massage and sports therapy, reflexology or Pilates classes and Active and Agile classes for seniors by calling 01620825380 or emailing the clinic on office@countyphysio.co.uk
We are also able to supply small pieces of equipment to benefit your treatment programme. We sell a variety of resistance bands and loops in different strengths, instant ice packs, re-usable hot/cold packs, massage balls to relieve tight muscles and relieve knotted areas, kinesiology tape, either in rolls or in pre-cut strips with access to full instructions for optimal use and cold gel tubes.
We use an excellent exercise software programme with plenty of advice and information about many conditions. In addition it has the ability to target specific joints, muscles and muscle groups with video clips of the prescribed exercises and the ability to tailor it to individuals' needsand which can be updated and progressed as your issues improve.
Please take a moment to read our Privacy Statement here.
"I would highly recommend – was exactly what I needed and ankle is nearly better!
It was reassuring that the exercises you sent were the movements I was doing intuitively.
It did get a lot sorer week 4 when I started my new job and had to sit at a desk for hours, which was a bit worrying, but that passed after a week & since then getting stronger & almost functionally back to normal 5.5 weeks later." Review from E.H.