CONTACT US
To book an appointment, please contact the clinic on 01620 825380 or 07507 829920.
Please read our Privacy Statement here.
If you would like to take advantage of a £5 discount on the initial assessment/treatment session, please visit our booking form.
We are always happy to answer any questions you may have. Call us on 01620 825380 or 07507 829920 or email: office@countyphysio.co.uk
We are on Facebook and additionally we also offer our clients a safe, private forum called 'Back to Health with County Physio' which has been created to support and encourage past and current clients of the clinic to remain healthy and active.
It is a closed group which can be accessed by invitation only and will be a safe area where people can discuss health issues with others and there will be hints, tips, advice, offers and information on various relevant topics on a regular basis. To join, please go to the page and make a request or email Maureen on office@countyphysio.co.uk.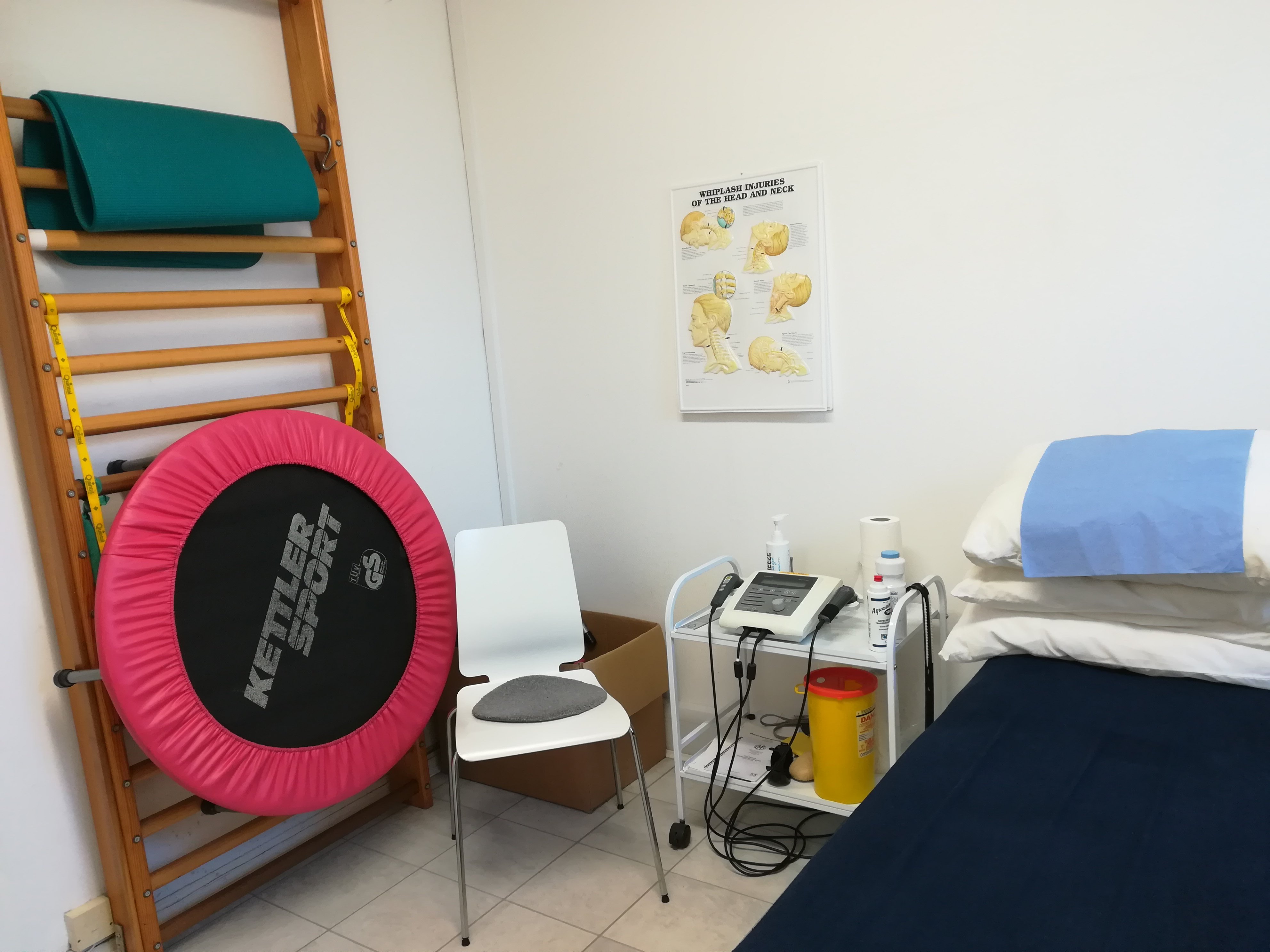 Clinic Address:
14 Church Street
Haddington
East Lothian
EH41 3EX