CONTACT US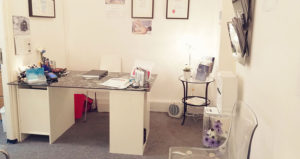 Contact County Physio
To contact us to book an appointment for physiotherapy, remedial massage therapy, reflexology or to book into any of our classes, please contact the clinic on 01620 825380 or 07507 829920.
If you would like an online consultation, we are pleased to offer this using Skype, Facetime, Zoom or WhatsApp video. This provides excellent assessment, diagnosis, advice, information and a full customised treatment plan with video clips, stretches and exercises and is a perfect alternative to housebound clients, people recovering from surgery or illness, or clients from anywhere in the UK.
We are always happy to answer any questions you may have. Call us on 01620 825380 or 07507 829920 or email: office@countyphysio.co.uk
We are on Facebook and we also offer our clients small group sessions  in our additional premises next door at number 13 Church Street, Haddington, including Pilates, Neuro rehab, hip, knee, shoulder, back, falls prevention and balance and strengthening classes. See our website page 'Pilates – New Classes' or call us for more information.
Please read our Privacy Statement here.
"Been having physio since badly breaking my wrist. The professionalism and friendly service I have received has being excellent."       Review from S.B.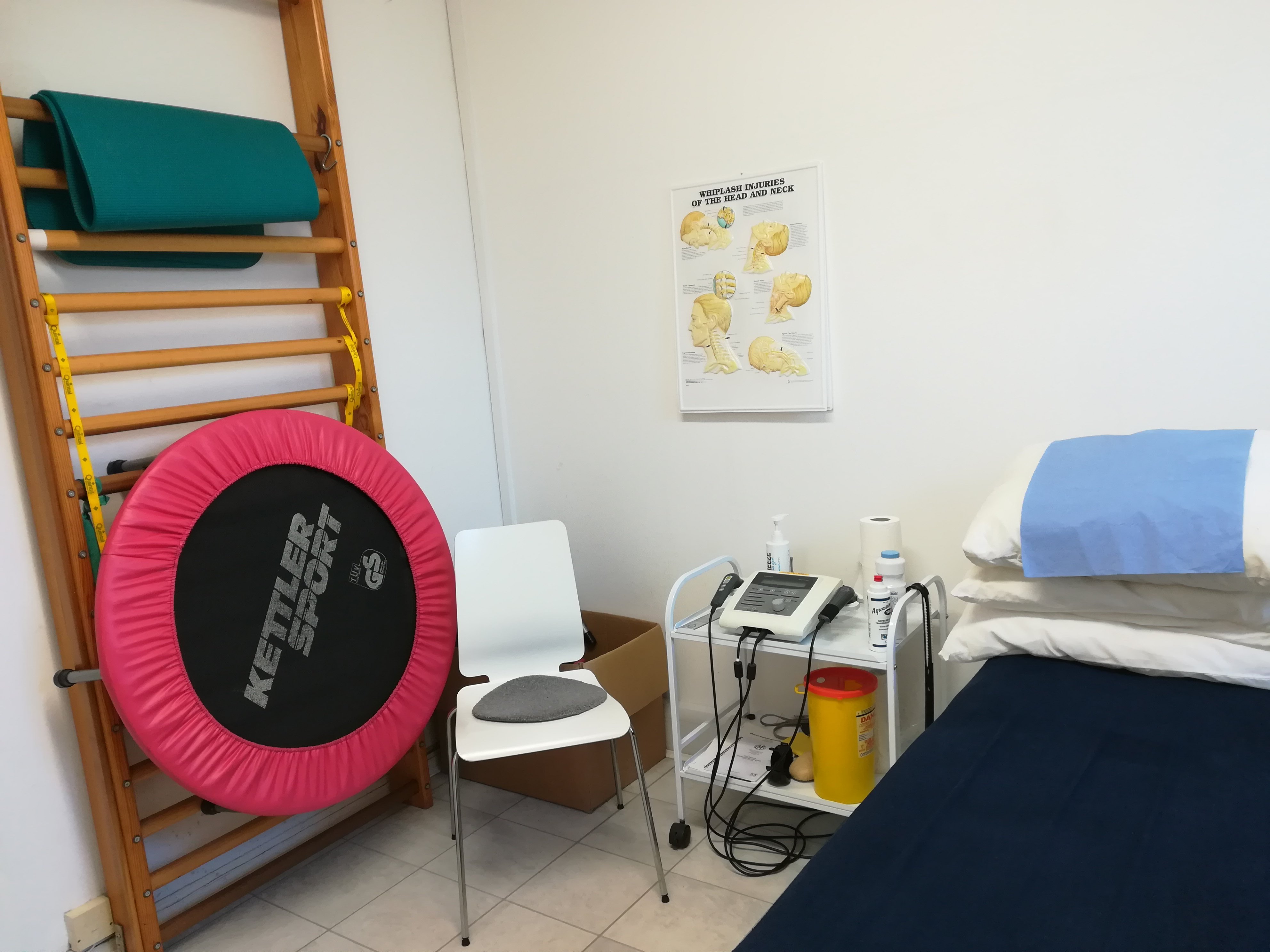 Clinic Address:
14 Church Street
Haddington
East Lothian
EH41 3EX