CONTACT US
To book an appointment, please contact the clinic on 01620 825380 or 07507 829920.
Please read our Privacy Statement here.
If you would like to take advantage of a £5 discount (non-refundable) on the initial assessment/treatment session, please visit our booking form.
We are always happy to answer any questions you may have. Call us on 01620 825380 or 07507 829920 or email: office@countyphysio.co.uk
We are on Facebook and we also offer our clients small group sessions  in our additional premises next door at number 13 Church Street, Haddington, including Pilates, Neuro rehab, hip, knee, shoulder, back, falls prevention and balance and strengthening classes. See our website page 'Pilates – New Classes' or call us for more information.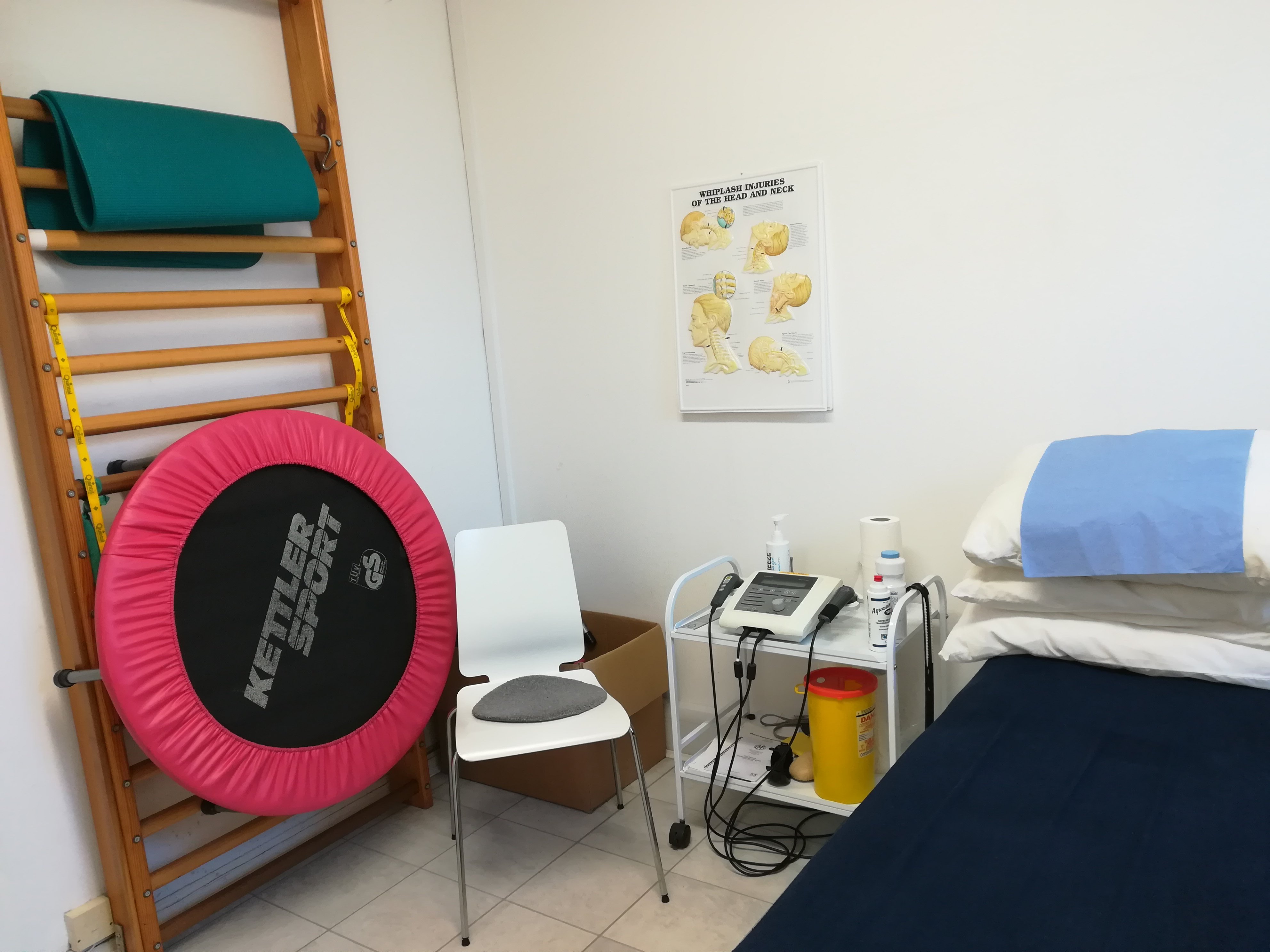 Clinic Address:
14 Church Street
Haddington
East Lothian
EH41 3EX