Helpful Resources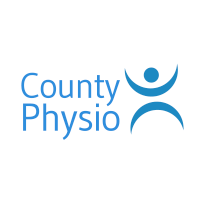 Resources which may be helpful:
Resources which can provide further information and help can be found via the following links. These can be used to find further information and advice on physiotherapy and occupational health related topics.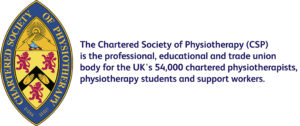 Please note: County Physio Ltd are not responsible for the content of external links.