Work-related Issues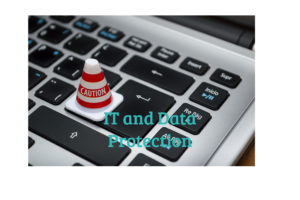 Work-related issues are a common problem for people working in offices or from home. Employers have a legal duty of care to employees to keep them safe at work. Often people who work with computers at work stations as the main part of their duties can have a variety of work-related health problems with which County Physio can help.
Many people are working from home and County Physio can offer advice on computer/laptop setup and advice to minimise potential musculo-skeletal and overuse injuries.
To request information and advice, please contact County Physio on 01620 825380.